Aloo jeera is the traditional dish which is considered for auspicious occasions like navratri. This dish can be finest for the ones who do fasting. Aloo jeera can be just amazing for your festival time and also can be a good and tasty snack. It is a very easy to make aloo jeera. Just follow the steps so that you get tasty snack.
Why to choose aloo jeera?
It is necessary for you to understand the reason for which you need to consider having aloo jeera. It is always necessary for you to understand the advantages of having any dish.
Potatoes come with so many pros that make it an appealing food item. Do not avoid them completely from your diet. Potatoes can help in maintaining the blood pressure normal. They can even reduce the chances for getting affected by cancer. Potatoes can really play a vital role in maintaining the health. They also provide all that necessary for keeping the bones healthy and strong. Blood sugar can also be maintained well with the consumption of potatoes. The amount of certain enzymes and also certain necessary chemicals of nervous systems can be boosted with consumption of potatoes.
Jeera is another major ingredient in aloo jeera. It is possible for the individuals to have great and enhanced digestion with it. Cumin seeds can also control bad breath much effectively.
Ingredients
Potatoes -4
Cumin seeds- 4 teaspoons
Oil -4 tablespoons
Salt- As necessary
Chilli powder- 1 Teaspoon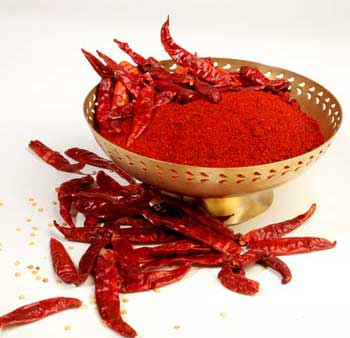 Crushed corriander seeds-1 teaspoon
Roasted cumin seed powder-1 teaspoon
Fresh coriander leaves-2 Tablespoons
All these are ingredients which are easily available. This is the snack which can be much easily made with these ingredients.
Procedure to make aloo jeera
Making aloo jeera is not such a hard thing. It takes very less time for you and the procedure is very simple. Follow the procedures for making tasty aloo jeera.
1. Cook your potatoes. Do not overcook them as we are not going to smash them but slice them for this dish.
2. Chop the coriander leaves.
3. If the potatoes are cooked, keep them for cooling. If you are cutting boiled potatoes before cooling them then it can smash the potatoes.
4. Heat the oil and then add cumin seeds to it. Suate them until they turn golden color. Add salt to it and then stir that well.
5. Add chilli powder, coriander seeds and roasted cumin seed powder to it. Stir well.
6. Add potato cubes to it and stir well so that masala blends well with potatoes.
7. Add coriander leaves to it and stir well. Serve the dish hot.
Tips to make aloo jeera
Aloo jeera is not the dish with smashed aloo and so make sure that you do not overcook aloo.
2. Cut the potatoes to cubes only when they are cool.
3. You can make aloo methi,aloo palak in the same way by replacing jeera.
Aloo jeera is the dish which may need only few minutes for you to prepare and it can form an amazing snack. This is a filling snack for your kids.