Chocolate allures most of us and we let us just melt with it. You may be thinking why to take the hassle to make chocolate when we have numerous brands providing with yummy chocolate bars. Chocolates of various forms that you get from market are really yummy but when it comes to health they are not quite appealing. The refined flour and other unhealthy ingredients that are present in these products can put your health in jeopardy, if you consume them frequently. The truth is that chocolate is beneficial for your health and should be included in your diet. The best solution to get good chocolates is to make them at home. Making chocolate is not a tough task and it needs only less time.
Why chocolate
It is always good for you to think before you eat something (at time your taste buds disable your brain, which is a yummy truth).  Let us explore why we need to include chocolate in our diet. Many researches are done on our yummy chocolate, may be due to the worldwide love towards it. Most of them even came with positive outcomes that encourage our crave towards chocolates.
Chocolates with cocoa flavanol and plant sterols have the capability of reducing bad cholesterol. When the level of bad cholesterol is less in your body then your heart is safe and you have less chances to have stroke. Chocolate can even boost our brain power and can reduce the chances of getting affected by ailments like Alzheimer's disease. It is not just about being yummy but chocolate can even helps you in staying healthy.
Ingredients
1. 1 and quarter cup of milk powder.
2. 5 Tablespoons of cocoa powder.

3. Quarter cup of butter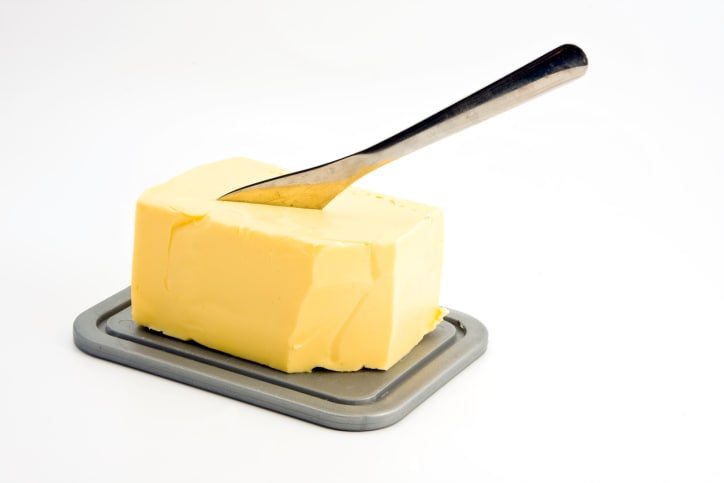 4. 2/3 cup of sugar
5. 1/2 Cup water
Looking at the ingredients you can figure out how easy it can be to make chocolate. All the ingredients are also easily available ones.
Procedure to make chocolate
Making chocolate is so easy that even kids at home can try this(but of course under the supervision of adults). Let's find how to do it.
1. Sieving is the first process to be done. Both milk powder and cocoa powder should be sieved well.
2. Mix cocoa powder with milk powder and keep it aside.
3. Take utensil pour water and add sugar to it. Let it boil and then keep it in simmer so that you get sugar syrup with consistency of single string.
4. Once the sugar syrup is prepared you need to add butter to that and stir well.
5. Now add the mixture of cocoa powder and milk powder to it gradually by stirring fast. Make sure that you stir until it becomes glossy.
6. Take a plate or square container in which you want to store chocolate and apply some ghee or butter in it before pouring chocolate.
7. Keep your chocolate in refrigerator for 15 minutes so that it get solidifies.
8. Cut it in the shape you want and enjoy the yummy chocolates.
Tips
There are certain things that you should take care so that you get delicious chocolates in good texture.
Ensure that milk powder and cocoa powder that you choose are finely powdered else sieve that properly. If not sieved then it can spoil the texture of your chocolate.
Sugar syrup should be single – string consistent. To check that you need to take a drop with index and forefinger. If a string is formed connecting the fingers without breaking then your sugar syrup is ready.
Making chocolates at home can bring smiles to the lips of your kids. You cans also happy for giving your family with yummy and healthy chocolates. Homemade chocolates can even be gifted to your friends. Chocolates can do wonders to your health and relationships, so just try this.