Inji puli is considered as the one which can replace 108 dishes. It is an appetizer that is much tasty and forms a major item for onasadhya. Onasadhya is the main part while celebrating onam. If you are preparing onasadhya it is not good to avoid this dish as it is a traditional dish that makes onasadhya complete. If you are planning to make such traditional dishes in home then here is the authentic recipe for it.
Story About Inji Puli
Inji puli is the dish that has got so much importance not only in sadhya but it has contributed to the mythology related with the place. Parayi petta panthirukulam is a popular mythology that has got so many stories in it which depicts the culture and life of kerala in an ancient era. The story of the marriage of Vararuchi has a part in which he visits the home of his prospective wife as a traveller. He is a popular Brahmin scholar and so her family wanted to treat him with all respect. Her father asks Vararuchi what he wants for food.  He demands 108 dishes for the food. The host of the home was shocked by this demand and then his daughter who later on became Vararuchi's wife told him that he meant inji puli by saying 108 dishes. It is the vast knowledge that she has made Vararuchi like her and marry her. The story goes on as our inji puli is inherited from one generation to another. Every home in kerala would prepare this dish at least during Onam. It is made with very simple ingredients and also taste really awesome that you feel great having this dish.
Ingredients
The dish is simple and most of the Keralites love the taste. It is a real combination of the flavours that allures your taste buds. The ingredients are very easily available ones in any kitchen.
Peeled and chopped ginger-1 cup

Green Chilly- 3

Curry Leaves-1 Spring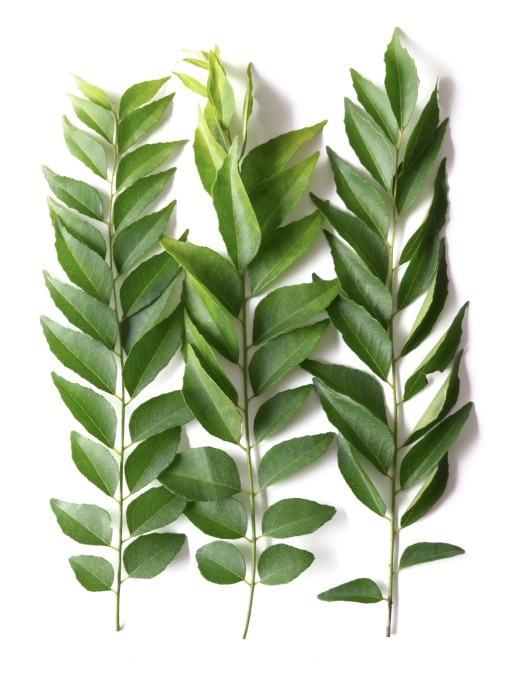 Tamarind – Lemon sized

Chilly Powder- ½ Table spoon

Turmeric Powder – 1 pinch

Asafoetida Powder- 1 pinch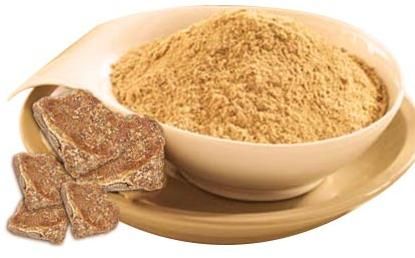 Crushed Jaggery-1 ½ Table Spoon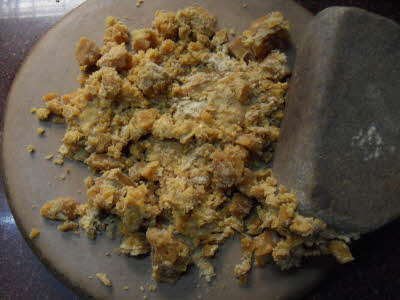 Coconut Oil-2 ½ Table Spoon

Mustard Seeds- ½ Tea spoon

Salt- To Taste
Procedure To Make Inji Puli
Step1: Chop the major ingredients that include green chillies, ginger and curry leaves very finely.
Step2: Dissolve Tamarind in about 1 and ½ . Remove the seeds of it and also any parts which are not dissolved properly.
Step3:Heat coconut oil of in the pan and put some mustard seeds to it. When mustard seeds splutter, add green chillies, curry leaves, salt and ginger to that. Sauté that in medium heat until that is turned golden brown.
Step 4: Reduce heat then add turmeric, chilli and asafoetida powers. Stir that well for few seconds.
Step 5: Now add the water in which tamarind is dissolved and stir continuously in very medium heat till the gravy thickens.
Step 6: Add crushed jaggery, mix that well and dissolve it
Step 7: Remove from heat and let it cool. You can transfer your inji puli to a serving dish so that you can give that to your family.
Inji puli is a dish that makes your onasadhya complete. Make sure that you make inji puli in such a way that your whole family enjoys the dish.