Paneer cutlet is an awesome dish that can be made with paneer. Paneer can be easily included in the diet especially that of kids if you are choosing good recipe. If you want to give your kid with a filling snack for then these cutlets can be a great choice. These cutlets come with good amount of energy and nutrients in it. They form a great way to keep your kids active. It is possible to make paneer cutlet easily and make your kids happy.
Why eat paneer?
Paneer is a good source of protein. Protein has got a major role in building muscles and also for growth. Paneer is really a good item to be included in the diet of growing kids. The strength of bones and teeth can also be ensured by this food item with the good amount of calcium present in it.Paneer is also a good choice for the people who are affected by diabetes. Paneer is a filling food that can keep you out of hunger for quite longer time. People with issues of obesity can include paneer in the diet so that they do not have cravings.
Ingredients to make paneer cutlet
Paneer cutlet comes with awesone taste that is really amazing. Here are the ingredients for making it.
1. Crumbled paneer-1 Cup
2.Boiled potatoes -3/4 Cup
3.Chopped green chillies-3
4. Ginger garlic paste -1 Teaspoon.
5. Cumin-1 Pinch
6. Onion-1
7. Turmeric powder-1/8 teaspoon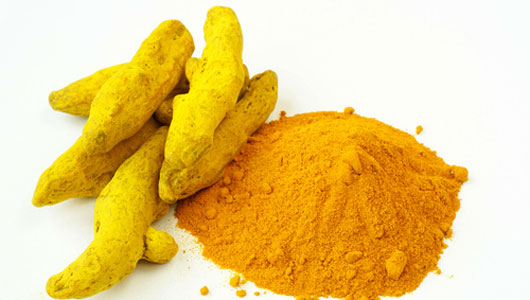 8. Pepper powder-1/8 Teaspoon
9. Chopped pudina leaves-20
10. Salt to taste.
Procedure to make paneer cutlet
Making paneer cutlet is easy and you need to.follow only these steps.
Step 1:  Soak the bread slices in water and then squeeze them to remove excess water.
Step 2: Crush the soaked bread and mix that with boiled potatoes as well as other ingredients.
Step 3: Mix all the ingredients well so that it becomes easier to make pattices.
Step 4: Make cutlets in the shape you want.
Step 5: Heat oil in tawa for frying the cutlets. You can either deep fry or shallow fry it.
Step 6: Serve hot paneer cutlets with chutney or sauce.
Paneer cutlet is indeed a heavy snack. It does offer much to the health too. There is nothing wrong in having such yummy and rich dish once in a while.