Eid is one among the popular and widely celebrated Muslim festivals of the world. In india this festival has got its charm with the tasty recipes of the day. The varieties of the dishes and alluring taste make Eid special all over India. Sheer khurma is the speciality for the day that really gives a great start for the amazing festival. It is the yummy breakfast that most of the muslim families have on this day after the Eid namaz or prayer.
Sheer khurma has got all the essence in it to claim as one among those awesome delicacies in the festive cuisine of muslims. It is considered as a dessert for most of the festivals of muslims. This dish is auspicious for the day of Eid as it is served as breakfast and also it is even served to all the guests who visit their home that day. This dish also has a story and history of it's own. It is a rich and much yummy dish that everybody would love to have.
Story of Sheer khurma
It is always good to dig and figure out about any dish before you actually prepare and serve for your friends and family. If you have any plans to prepare sheer khurma, then it would be great if you can spare some time knowing from where this dish got originated and the significance of it to the people who actually make it.
This dish got originated in ancient India during the reign of kings. The kingdom of Hyderabad is where this dish was made first. Sheer khurma is a Persian name which means milk and dates. Sheer is the Persian name that depicts milk and khurma means dates in Persian. As the name says this dish is a rich mixture of dates in milk. You can also add other nuts and stuffs that can add to the taste of this dessert. This dish has got much popularity in Central and South Asia.
Ingredients to Make Sheer khurma
Sheer khurma is a very simple dish that can be prepared without many hassles. It need only few but much amazing ingredients to make the dish. Here are the ingredients that you need for making sheer khurma for serving 4.
Butter – 2 tablespoon
Vermicelli-1/4 cup
Sugar-1/2 Cup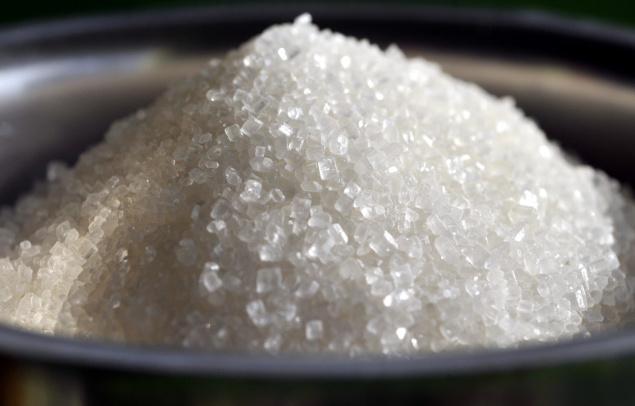 Milk- 3 cups
Chopped dried fruits-1/4 cup
Raisins-2 tablespoon
Dates-2 tablespoon
Chirongi Nuts- 1 teaspoon
Cardamom powder- ½ teaspoon

Rose Water- 2 tablespoon
Procedure to Make Sheer khurma
Sheer khurma is not a complicated dish and it has no much thing to do for making it. If you are really interested in cooking then this dish can be an easiest one to be added in your list.
Step 1: Heat butter in deep pan
Step 2: Add vermicelli to the pan and cook that until it becomes golden brown.
Step 3: Pour milk and also add sugar to it and cook until the sugar gets dissolved well.
Step 4: Add dry fruits and raisins to it and allow the dish to simmer for about 4 minutes.
Step 5: Add fresh dates, cardamom powder and charoli to it and let it simmer for another 2 minutes.
Step 6: If you feel that khurma is thick then add some hot water to it.
Step 7: Serve the dish hot and enjoy it's amazing taste by adding some cardamom powder.
Let's welcome the Eid day with this sweet and auspicious dish. Sheer khurma depicts the traditional way of welcoming Eid.