Vegetable fried rice is one among the dishes that come under Indo-Chinese cuisine. This dish indeed has an excellent blend of these two cuisines. Most of the Indians love fried rice and we do quite a lot of experiments on it. In fact we make fried rice with many different ingredients. Here let us explore how to make simple vegetable fried rice.
Why vegetable fried rice?
Taste can be a concern for you to choose a food item but it should not be the ultimate factor that influences your choice. Health need to be given good priority while you are choosing a food. If you are planning to prepare vegetable fried rice at home then here are some of the things that appreciate your choice.
This dish comes with varieties of veggies in it. You can add carrots, celery, spring onion, mushroom, beans etc. All these taste good and can enhance your health also .If you have kids at home who dislike having veggies then fried rice is a good option for you to make them eat veggies. It really tastes so good that you won't deny having veggies. Mushroom can also be added to this so that both taste and nutritional value of this dish is enhanced.
Things to take care
When you are making fried rice it is good for you to ensure that you are following the right procedures. Simple flaws can spoil your dish badly. When you cook rice ensure that you do not overcook it. It should also be strained and cooled before you add and stir that with veggies. Hot rice can easily break and also can get mashed while stirring. This can spoil the texture of your dish. When you add French beans to fried rice, always chop them in fine pieces so that they can be cooked easily. French beans usually take more time to cook and so add them before all veggies.
Ingredients
1. A cup of Basmati rice
2. Veggies like carrot, French beans, celery and spring onion.
3. One star anise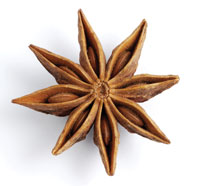 4. Oil
5. Three or four Garlic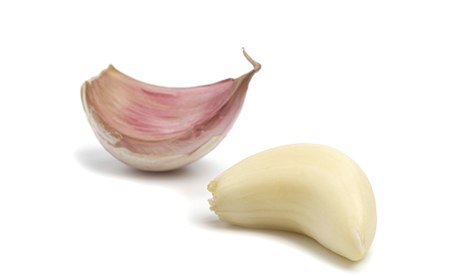 6.  Three Tea spoon Soy sauce
7. 1/2 Tablespoon Black pepper powder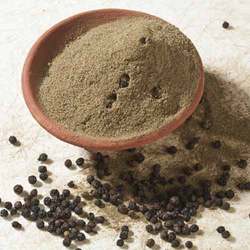 8. Salt
9. Vinegar
There are no such ingredients in it that are hard for you to get. Celery is one such ingredient that gives this dish the Chinese flavour of it. It is good if you can include this ingredient.
Procedure to make vegetable fried rice
making vegetable fried rice is not a tough task but it obviously need some time. Here are the steps you need to follow for making delicious fried rice.
1. Basmati rice need to be soaked in water for 30 minutes before it is cooked.
2. It's time to boil water now by adding some oil and also salt to it. Oil can help to refrain rice from sticking to each other.
3. Now you can add rice. Make sure that you stain that well before adding to boiled water. Keep in simmer and keep the vessel open so that you can cook the rice exactly in al dente condition. 
4. Strain the rice and cool that well. You can even rinse the cooked rice but make sure that you do not spoil that.
5. Keep the cooked rice aside to cool and chop all the veggies to fine pieces.
6. You can heat oil and add star anise to it. Stir it for some time so that oil gets that flavor. 
7. Add chopped garlic and saute them for few minutes. 
8. Add spring onion and saute that well.
9. It's the time to add veggies. First add French beans and saute that for some time. Then add other veggies. 
10. Toss and stir the veggies well so that they are cooked evenly.
11. Fry the veggies so that they retain the crunchiness.
12. Now you can add soy sauce and also black pepper powder.
13. Add salt by tasting as soy sauce also comes with salt.
14. Add rice and stir well so that soy sauce and veggies are evenly spread.
15. You can add some vinegar and mix that well.
16. Add chopped spring onions while you are serving it.
Vegetable fried rice makes a splendid combination of indo and Chinese cuisine. It may be the globalization or the migration that has acted behind the origin of this dish. Whatever it is, this dish is an awesome one for you to have.